Sharing hope in the joy of Christ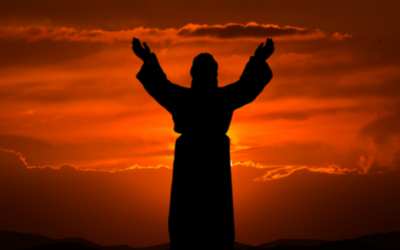 VISION STATEMENT
"Hope is faith holding out its hand in the dark."

United in faith through the Word of God, our vision for the future is to equip our
people and others to grow in love and service to Christ. To this end, by God's grace,
we will strive to share this faith through worship, fellowship, and outreach. We will
live our lives in the Word, nurture each other and our community, and minister to
those in need.